The Best Online Restaurant Billing Software in Kolkata for Efficiency and Effectiveness.
ChilliPOS controls all your processes smoothly, allowing you to emphasize expanding your company just like a cakewalk!
Why ChilliPOS?
Simple to Understand and Impart
Our POS online restaurant billing software in Kolkata & Delhi strikes the right mix between being simple for essential individuals such as billers and employees and incredibly robust for professional users such as management and restaurant proprietors.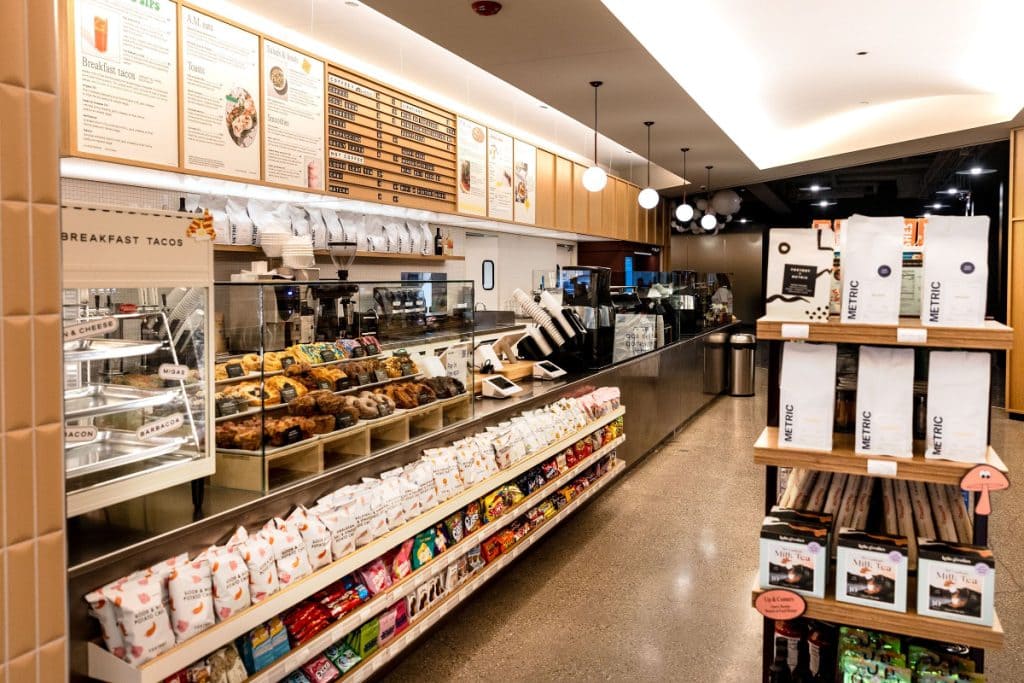 A Site that is Compatible with Many Devices
ChilliPOS helps in the billing process for restaurants. It is a very user-friendly online restaurant billing software in Kolkata & Delhi that is compatible with many devices. Our software makes it easier for customers to keep track of their bills and payments.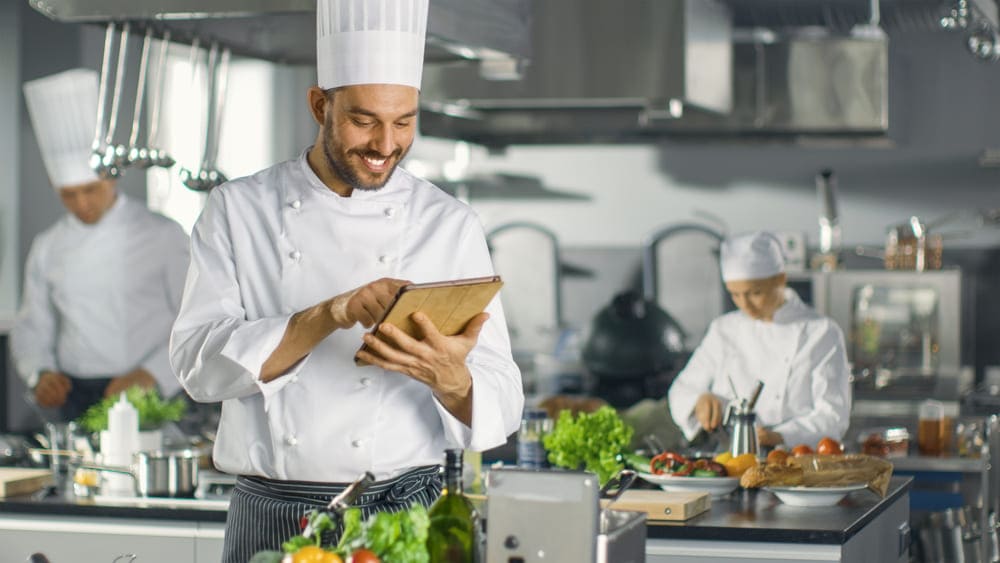 Customer Support and Fulfillment are Indeed the Main Values we Uphold
Our restaurant order management app associates benefit from our 24×7 on-call services, on-the-ground help, actual demonstration plus instruction, and continuous feedback.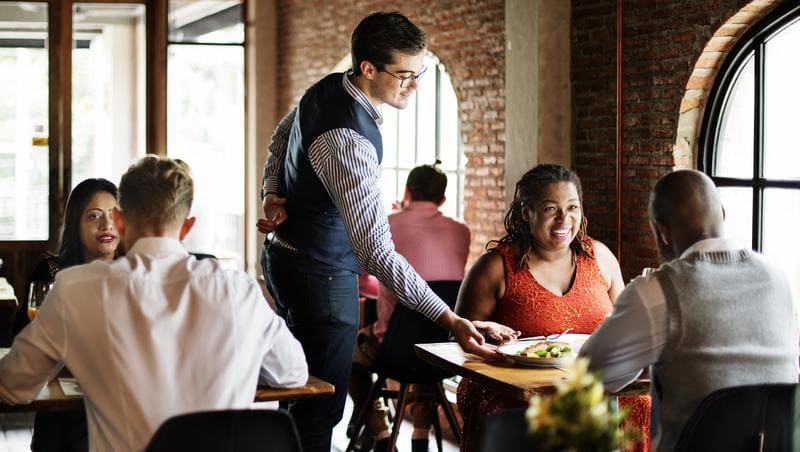 Technology and Development are Strong Determinants of our Growth
ChilliPOS online restaurant billing software in Kolkata distinguishes itself from the competition by developing novel goods and services that start making the restaurant owner look simple.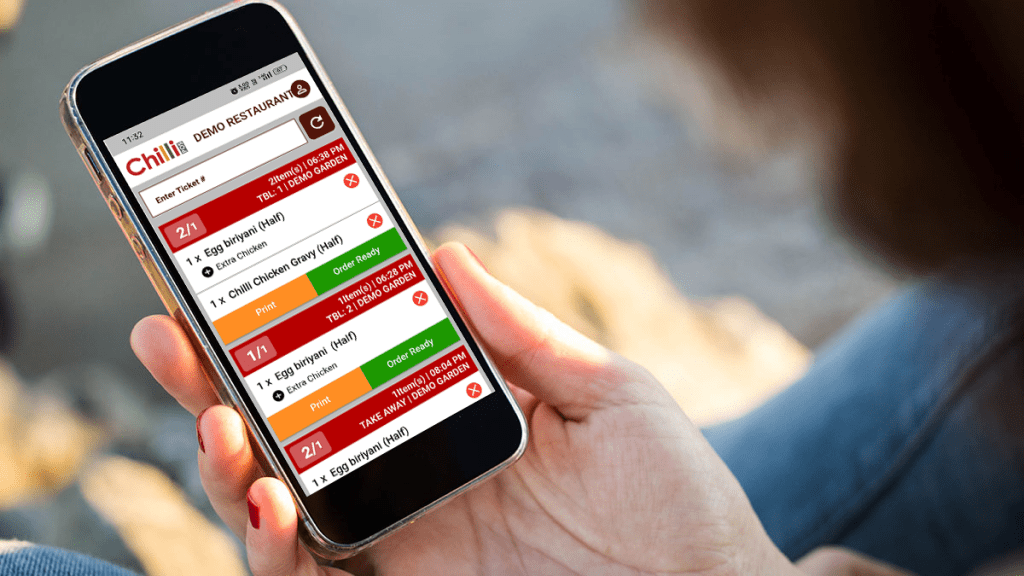 Quick and Easy Payment with ChilliPOS
We thrive in collaborating with businesses that share our objective of ensuring customer satisfaction. The staffs can easily receive payments and make bills with a smartphone or tablet by ChilliPOS application. Our payment collaborators are chosen based on their adaptability and creativity.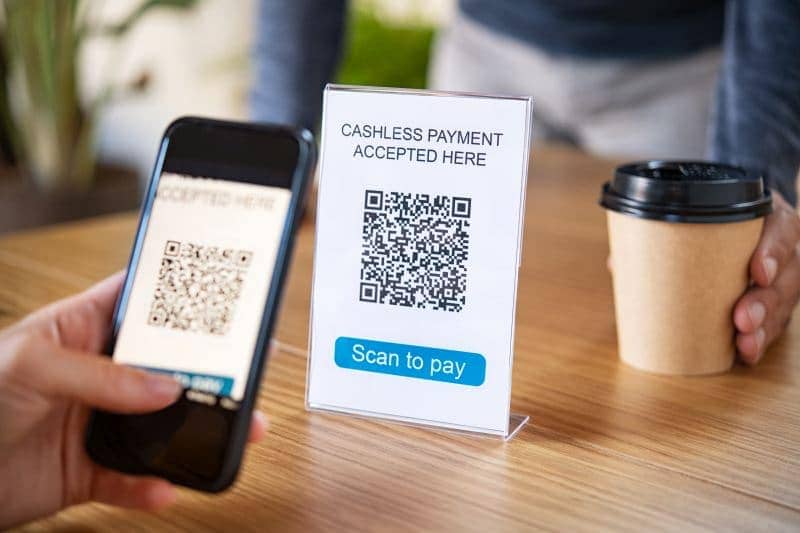 Begin with the Chilli Point-of-Sale System
An entire point of sale system for managing your restaurant's production process.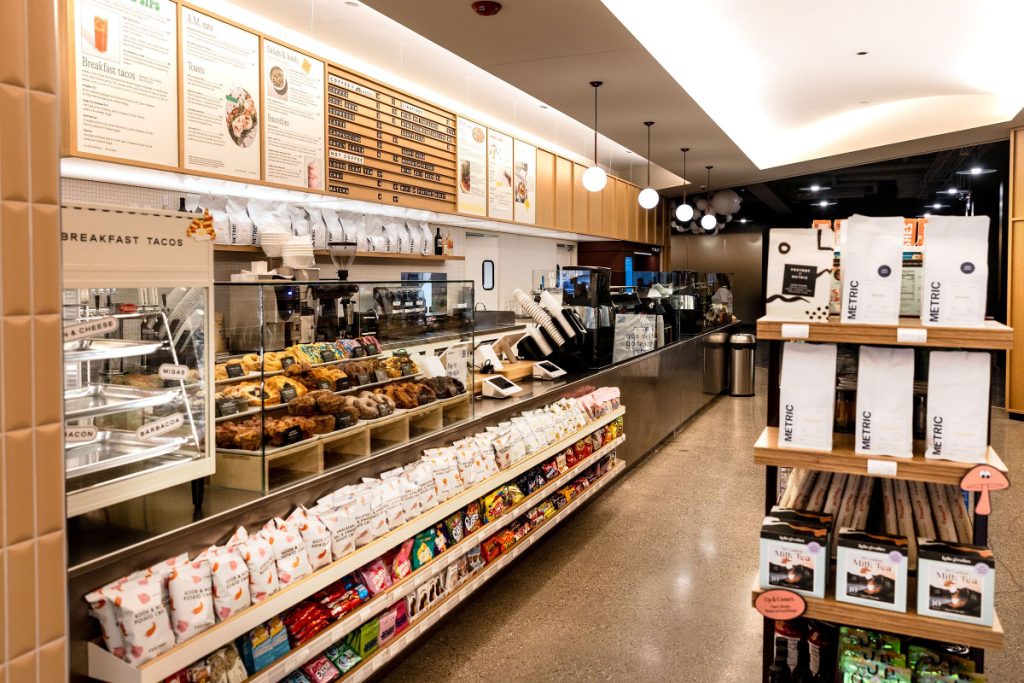 A layout that is Convenient to Use and Easy to Configure
Simple, clutter-free restaurant POS systems provide a strengthened customer experience, allowing you to concentrate on what is essential, your meal and service. Consider installing and registering; our Restaurant POS software is ready to use. Everything you require is an Android device to operate it.
Offline Mode with Analytical Advances
Thanks to our offline function, your online restaurant POS will remain operational despite the absence of internet service. You can quickly enter bookings, retrieve information, and save client data with our online restaurant billing software. Get continuous business statistics created automatically at the end of the day and see how your company performs on a commercial hub overview for all branch revenues.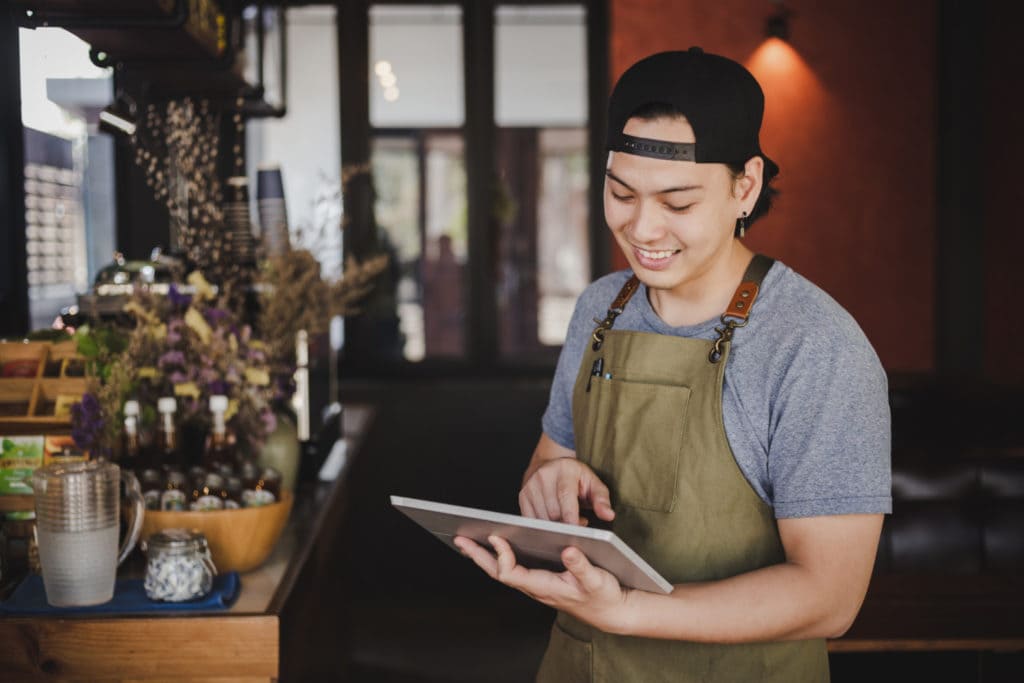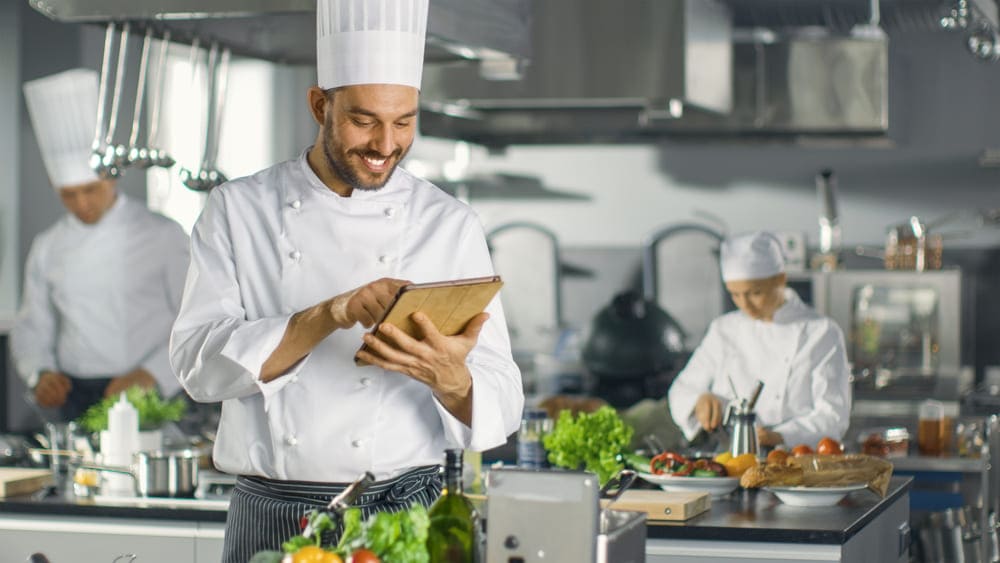 CRM compatibility and Online Orders
Obtain every one of your clients' consumer data from a single location and fulfil your engagement objectives by providing them with personalized emails and promotions with our best online restaurant billing software in Kolkata & Delhi. Receive orders through the internet and third-party aggregators using Restaurant POS Software. ChilliPOS's smooth connection enables you to accept bookings from any resource – website, Zomato, Swiggy, Food Panda, etc. – onto your restaurant POS system.
Get An Ideal Match for the Restaurant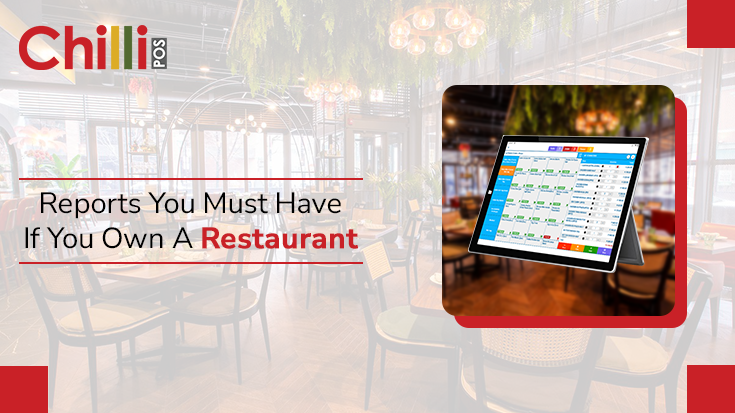 Unleash the full potential of your restaurant business in Kolkata & Delhi with ChilliPOS! Our ultimate solution streamlines operations and boosts customer satisfaction. Experience it for yourself! Watch our video demonstration and see what we're talking about!
Use the Cloud's Ability to Function Under Your Concepts
Download App
Lets get your free copy from Playstore
ChilliPOS – a product of Webapps Solutions Pvt. Ltd.