Specific Features of ChilliPOS
With ChilliPOS, the best restaurant management software in Kolkata, you can get all the features and benefits of a top-of-the-line POS system without spending a fortune.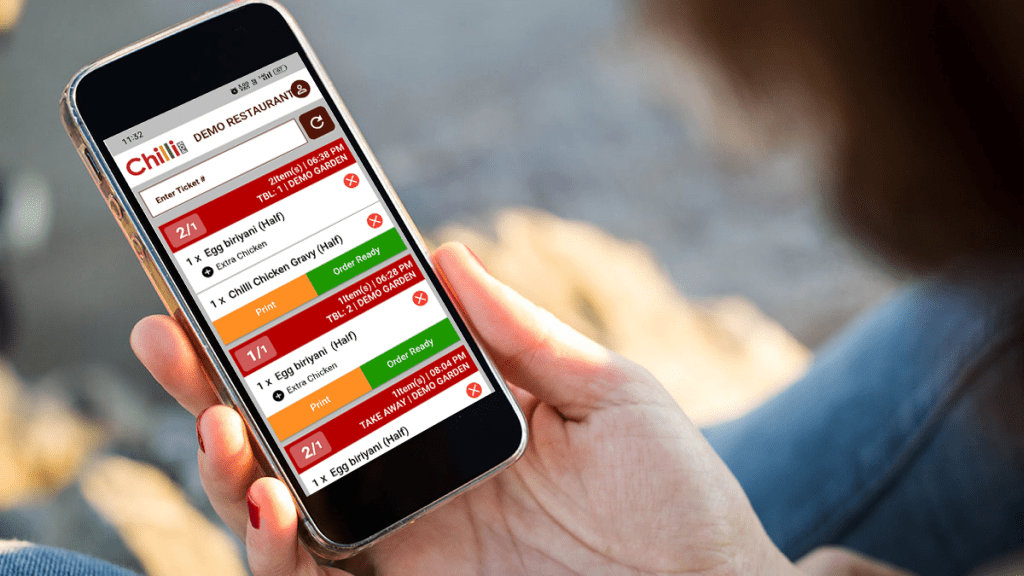 Instant Invoices and Fast Functionality
Do you need fast and friendly POS billing software for restaurant? ChilliPOS is an excellent choice for restaurants of all sizes! With the ChilliPOS restaurant order management app, you can instantly create invoices and take advantage of many other great features.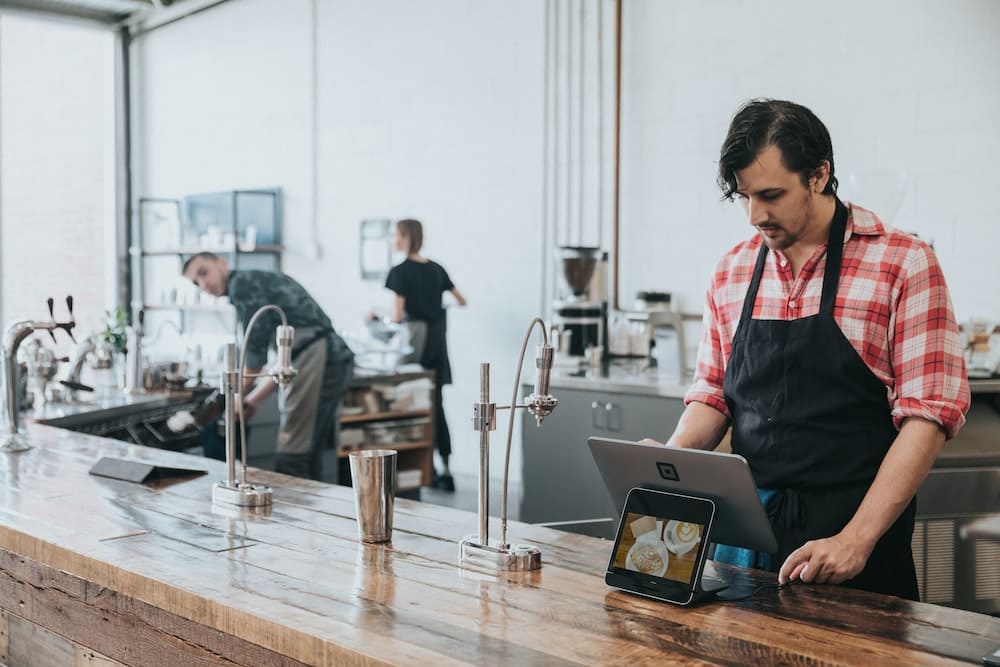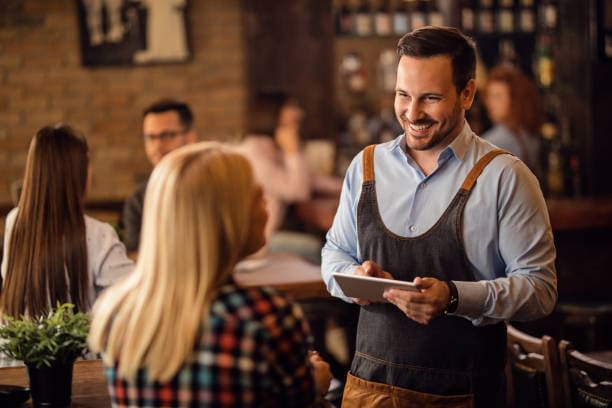 Simple to Operate
ChilliPOS, the most effortless restaurant management software in Kolkata & Delhi, is simple and perfect for busy restaurants. With ChilliPOS, you can streamline your restaurant's operations, saving time and money.
Simple to Handle
ChilliPOS is designed to be easy to use, so you'll be able to get it up and running quickly. Plus, it's loaded with features to help streamline your restaurant's operations. ChilliPOS is simple yet all-inclusive billing software for cafe that can be used for small cafes to large-scale restaurants in Kolkata & Delhi. It has features for managing customers, suppliers, inventory, and finances.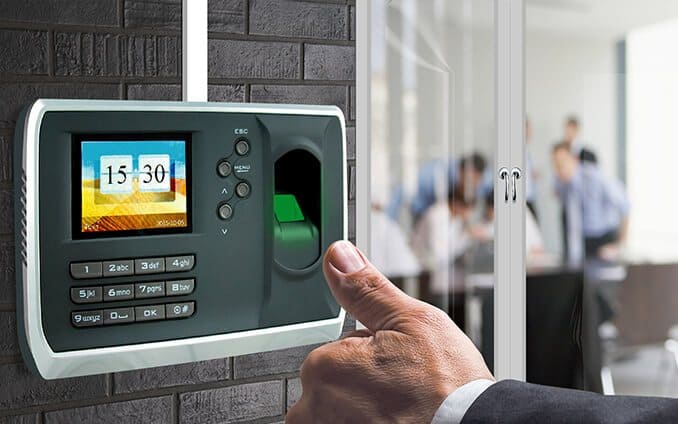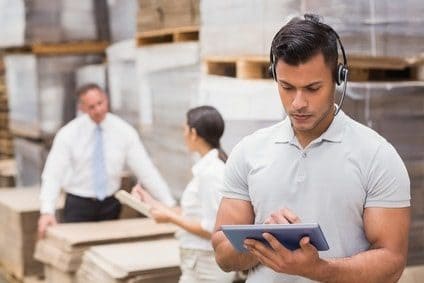 Inventory Management
Restaurant owners and managers of Kolkata & Delhi! Is your current POS system not meeting your needs? ChilliPOS restaurant POS Software might be precisely what you're looking for! Our POS system is packed with features, including quality inventory control. Why not give ChilliPOS a try today? You won't be disappointed!
Quality Assessment
Do you manage a restaurant? If so, you know how important it is to have reliable restaurant POS systems. ChilliPOS software is designed to do just that. By increasing efficiency, you can free up time to focus on other areas of your business and increase profits.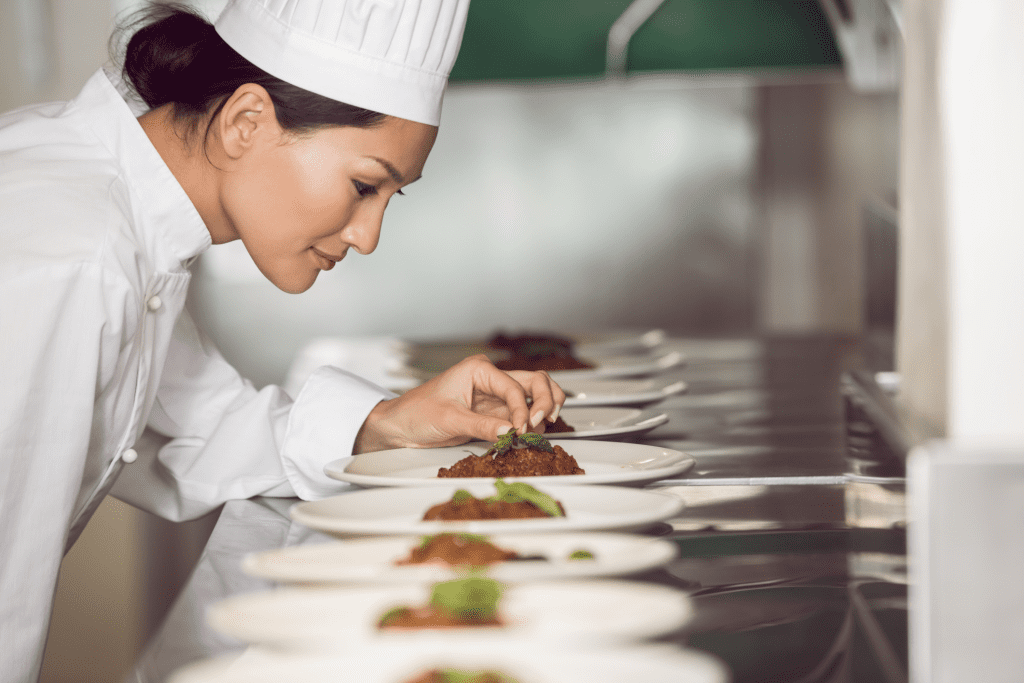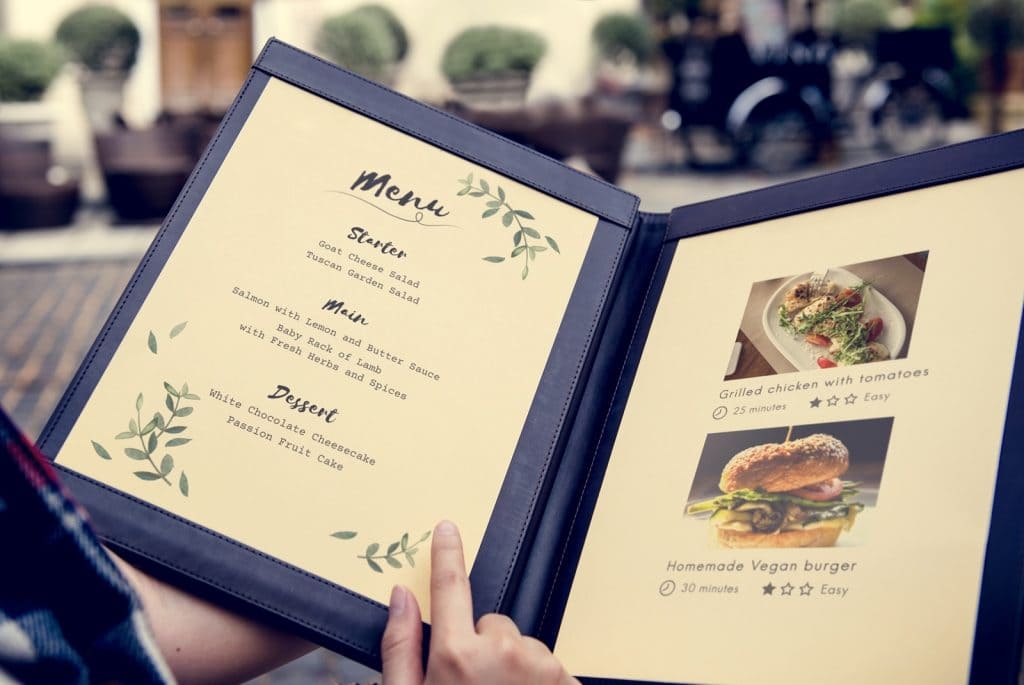 Menu Setup & Configuration Made Simple
Is your restaurant POS system taking too long to make simple menu adjustments? ChilliPOS offers a faster and easier way to make changes to your menu. With ChilliPOS, you can change your menu without rebooting the system. Make your life easier with ChilliPOS online restaurant POS and enjoy seamless menu changes that will save you time and frustration.
Table Management and Reservations
ChilliPOS makes it easy to keep track of your tables and reservations, so you can focus on providing the best possible experience for your guests. With ChilliPOS, you can have peace of mind knowing that your table management and reservations are handled seamlessly.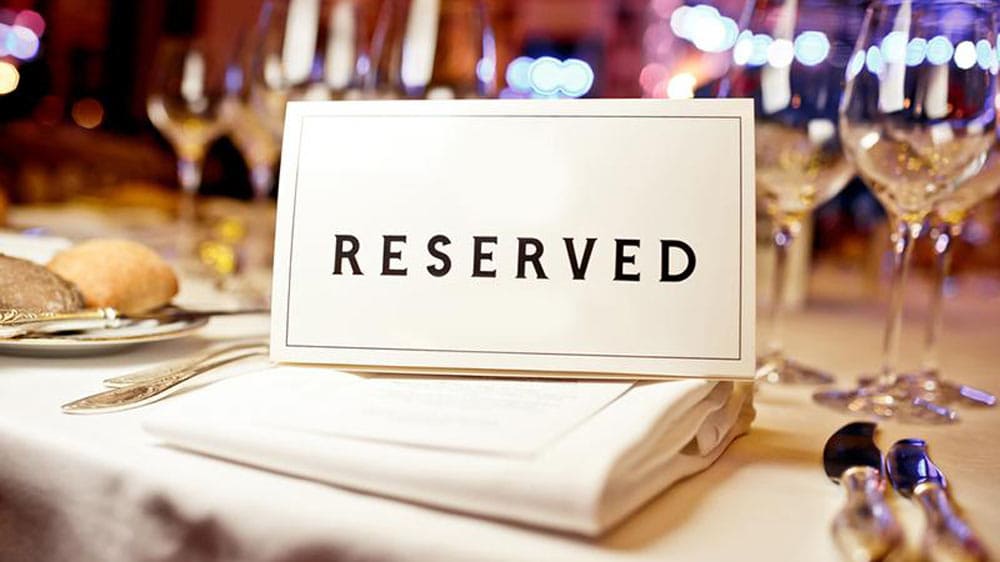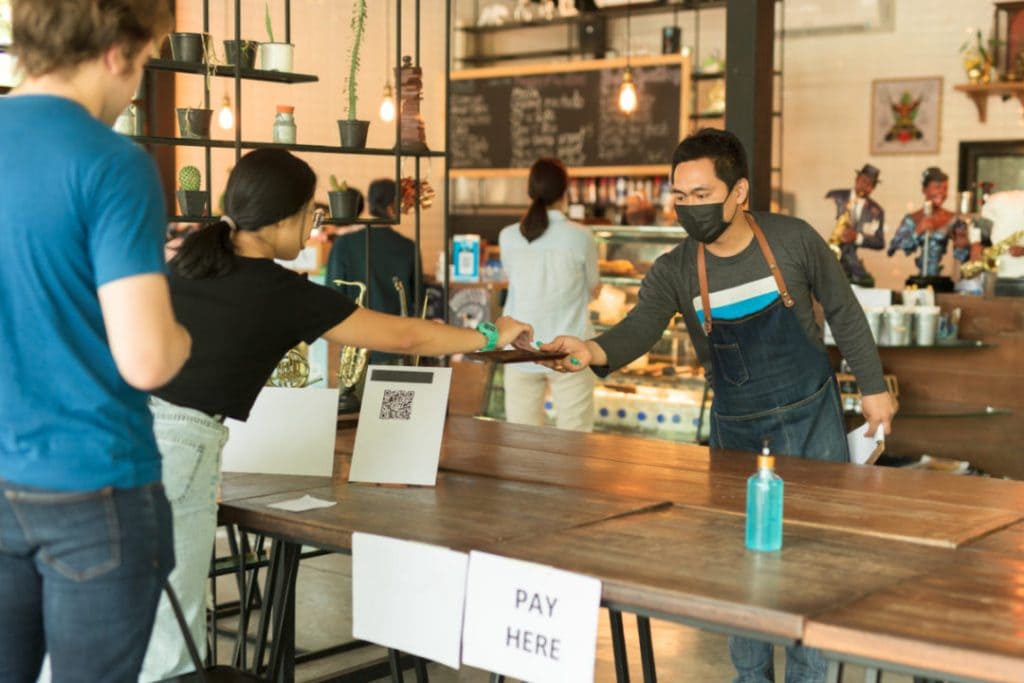 Complete Guidance
ChilliPOS is a Restaurant Management Software that is easy to use and comes with great features like online and remote training, making it perfect for your business. It's easy to use and has all the features you need to streamline your operations. Plus, there's plenty of training available so you can get up and running quickly and easily. With ChilliPOS, you can focus on your business and leave the technology to us.